Lýsing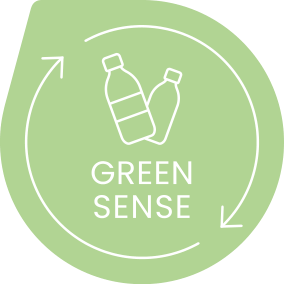 Fabric covers made from 100% recycled PET plastic bottles.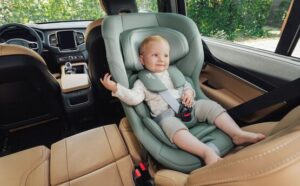 TRAVEL SAFELY REARWARD FACING
You love to provide your tiny darling with unconditional protection – no matter what. With the MAX-SAFE PRO, you give your baby the safest way to travel: in a rearward facing position. In the worst-case scenario of a frontal collision, your child's body is gently pressed into the soft padded comfy seat shell and firmly secured. Thanks to the advanced side impact protection (SICT), your little one is additionally shielded from a side bump. This safety concept gives your little love more protection on your journey together.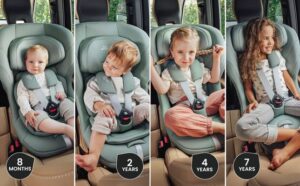 WRAP YOUR LOVE IN COMFORT
MAX-SAFE PRO, the German-made companion for you and your little sunshine! With this seat, you can create a cozy and secure nest for your child to explore the world. Its soft padding and ergonomic design ensure safety and comfort. Even your tiny baby can rest peacefully with the included infant insert, providing extra protection and a reclined position. And guess what? MAX-SAFE PRO adapts to your child's growth with its adjustable headrest and harness. Need more legroom? The Spacer adds up to 8 cm, giving your adventurer extra comfort.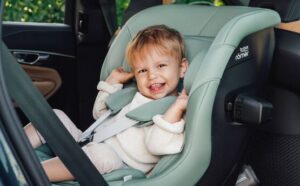 COMFORTING FOR YOU AS A PARENT
Your child loves you and you do everything to give your child the comfort they need. That's why we want to give you back a little peace of mind with the MAX-SAFE PRO! Installing the seat is a breeze with our new ClickTight System and intelligent tethers, ensuring a quick and secure setup. Thanks to the weight of only 9 kg, the MAX-SAFE PRO is comfortable to carry. The adjustable headrest and harness provide a snug fit as your child grows from 3 months to 7 years (61 – 125 cm | 36 kg). And after a muddy adventure, simply remove, wash, and reattach the cover. No worries, nothing stops you from the next muddy escapade!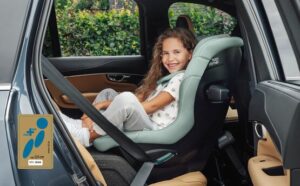 COMPLETE SAFETY – SWEDISH PLUS TESTED AND UN R129 APPROVED
Rely on the MAX-SAFE PRO to keep your little one secure and protected. It's approved to the latest UN R129 regulations – mandatory from September 2023, you're perfectly prepared for the regulation change. What's more, MAX-SAFE PRO passed the strict Swedish Plus Test so you know your little one is safe on every journey.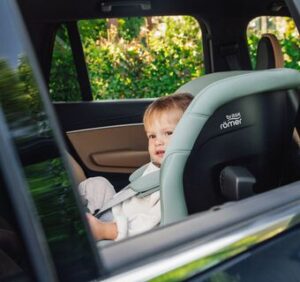 DEEP, SECURE SIDE WINGS
Cocoon your little one with the soft, padded side wings of the MAX-SAFE PRO, helping to keep them safe and protected from impact in the event of a collision.
Skoða stólinn nánar á heimasíðu framleiðanda
Athuga hvaða stólar frá Britax passa í bílinn þinn
Af öryggisástæðum er ekki hægt að skila bílstólum né base-um. Við bjóðum upp á að máta stólinn/base-ið í bílinn ef þess er óskað í verslun okkar til að ganga úr skugga um að hann passi. Við mælum ekki með að senda öryggisvöru eins og bílstóla og base með flutningsaðila, mælum frekar með að slík vara sé sótt í verslun okkar.