Lýsing

Durable TPU coated nylon base inflatable mattress, similar material to a high-end hiking mattress
Full-length side bumper provides extra safety to toddlers when sleeping.
Air mesh cover fitted sheet helps to regulate body temperature and provide extra support for your child.
Water-repellent bottom cover for easy cleaning.
Integrated pump can inflate the bed in less than a minute with your hand or foot.
Packing cube with double zipper design for compact storage and easy transportation.
Unlike many travel beds, you can store and transport the CloudSleeper™ with minimal fuss, thanks to the packing cube with intelligent double zipper design.
With full-length side bumpers, our kids' air bed keeps your toddler safely sleeping while you're away from home.
Reddot award best of the best 2021 in product concept
Air Mesh Cover
Made of a breathable fabric, the soft-touch air mesh cover that comes with this kids' travel bed helps to regulate body temperature and provide extra support, ensuring a good night's sleep for your child, wherever you are.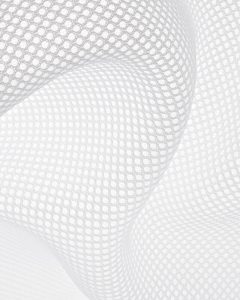 Integrated Pump
Our air bed features an integrated pump built directly into the TPU base, with no loose parts to attach when you're ready to inflate it for your little ones. You can manually inflate this bed in under 60 seconds.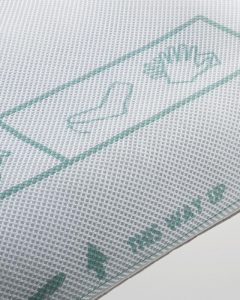 Packing Cube
The bed folds into a smart, compact packing cube, which makes it easy to store and carry. This cube is designed with double-layered zippers, so you can opt to compress the travel bed into an even smaller size when you're pushed for space.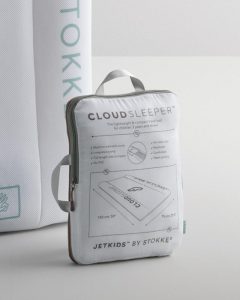 Product Size: 

150 x 75 x 17 cm

Weight: 

1.4 kg

Suitable for age: 

from 36 (months)