Lýsing
iSense – smart lighting technology
The DUALFIX iSENSE features innovative smart lighting technology, allowing your child to see and to be seen. The two interior ambient lights can be turned on to provide additional comfort for your child when driving in the dark. Not only can your little one stay entertained – you can also make sure that it is well at all times.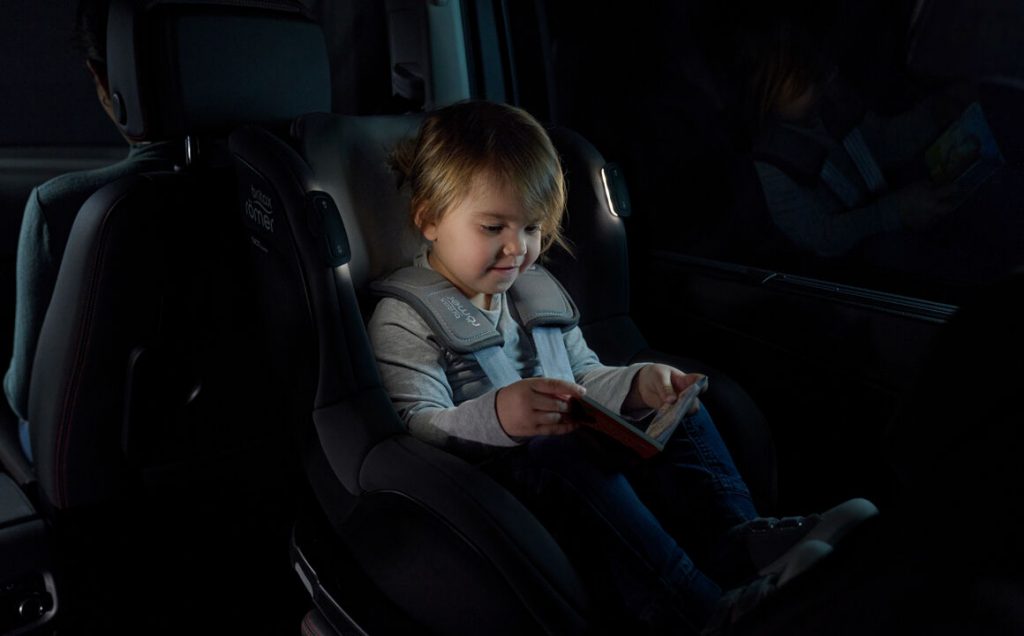 Safety and comfort for years
The DUALFIX iSENSE suits children from three months up to four years – adapting to your little one as it grows to ensure continuous comfort and protection. It allows for both rearward and forward facing rides, making the transition quick and easy when your child is old enough. For maximum comfort, you can easily switch between six ergonomic recline positions.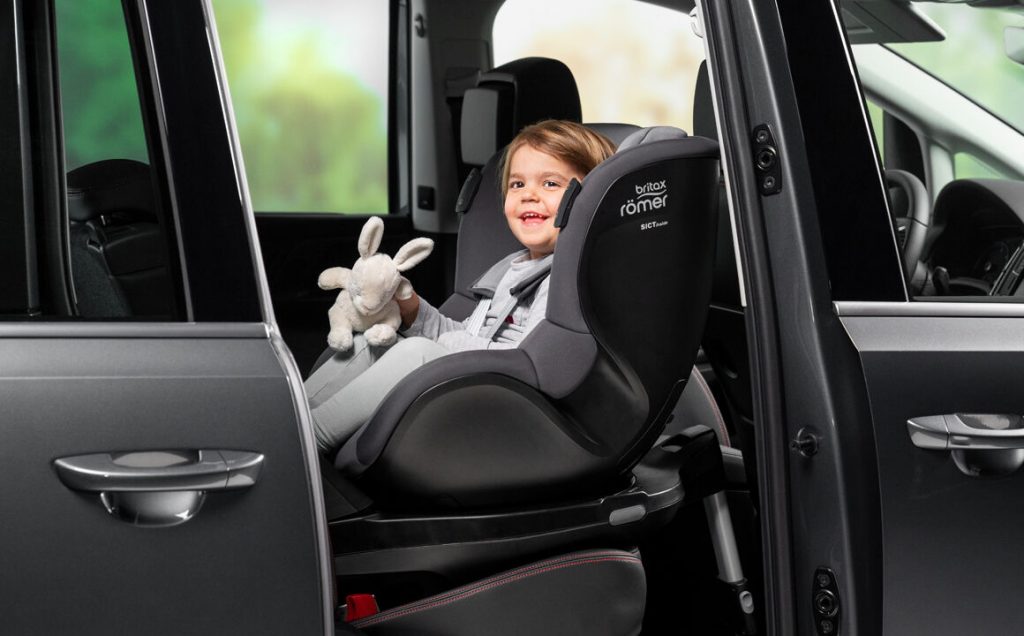 The best protection – every day
Your child's safety is our top priority. That's why we keep our internal standards more demanding than those of the current standard ECE R129 (i-Size). The DUALFIX iSENSE comes equipped with a large number of innovative safety features: The optimised side impact protection system SICT inside provides superior safety in case of a side collision. Additionally in combination with the FLEX BASE, our patented Pivot Link ISOFIX System protects your child in every kind of accident, whether it is from the front, the side or the rear. That is peace of mind you can rely on.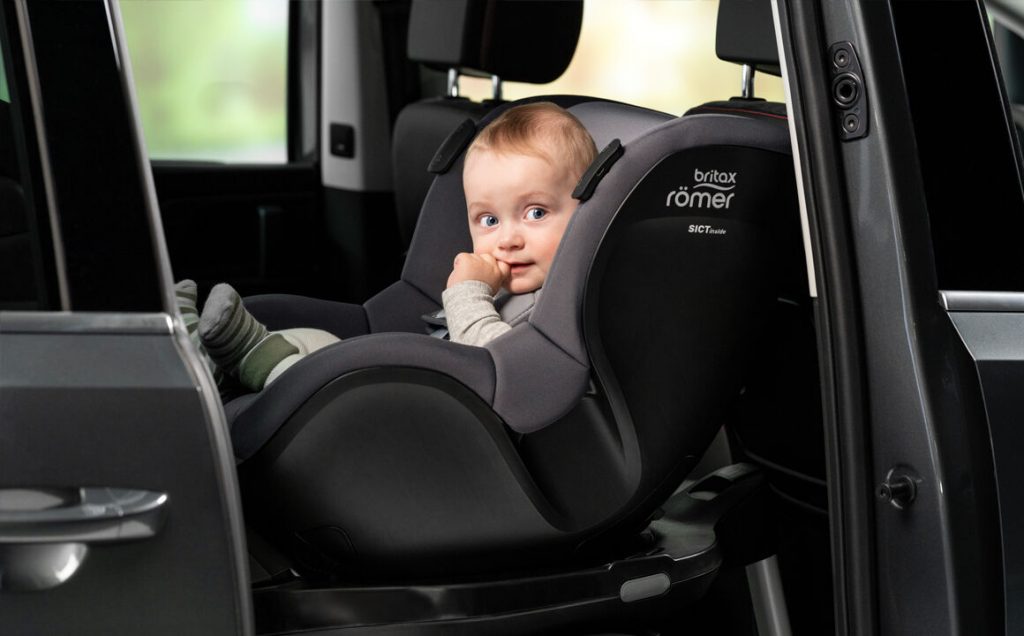 3 months – 4 years | 61 – 105 cm | 18 kg
Direction of travel – Forward facing: 76 – 105 cm / Rear facing: 61 – 105 cm
Dimensions (H x W x D): 59.4 x 44 x 46.5 cm
Weight: 5.3 kg
Skoða stólinn nánar á heimasíðu framleiðanda
Athuga hvaða stólar frá Britax passa í bílinn þinn
Af öryggisástæðum er ekki hægt að skila bílstólum né base-um. Við bjóðum upp á að máta stólinn/base-ið í bílinn ef þess er óskað í verslun okkar til að ganga úr skugga um að hann passi. Við mælum ekki með að senda öryggisvöru eins og bílstóla og base með flutningsaðila, mælum frekar með að slík vara sé sótt í verslun okkar.