Lýsing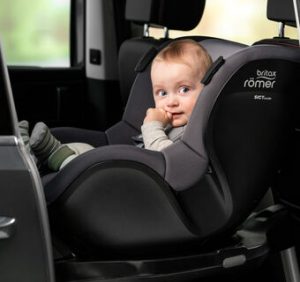 Deep, protective side wings
Our soft, padded side wings act as a protective cocoon that helps to absorb the force from a side impact, reducing the risk of injuries to your child.
Skoða stólinn nánar á heimasíðu framleiðanda
Athuga hvaða stólar frá Britax passa í bílinn þinn
Af öryggisástæðum er ekki hægt að skila bílstólum né base-um. Við bjóðum upp á að máta stólinn/base-ið í bílinn ef þess er óskað í verslun okkar til að ganga úr skugga um að hann passi. Við mælum ekki með að senda öryggisvöru eins og bílstóla og base með flutningsaðila, mælum frekar með að slík vara sé sótt í verslun okkar.