Lýsing
iSense – smart lighting technology
The BABY-SAFE iSENSE is equipped with three different sets of smart lights to simplify everyday life. The installation lights turn on automatically when needed and make it even easier to install the infant carrier on the base or a stroller, when it's dark. The safety lights provide visibility and sight when walking through poorly lit areas. And the interior ambient lights allow your baby to see and to be seen.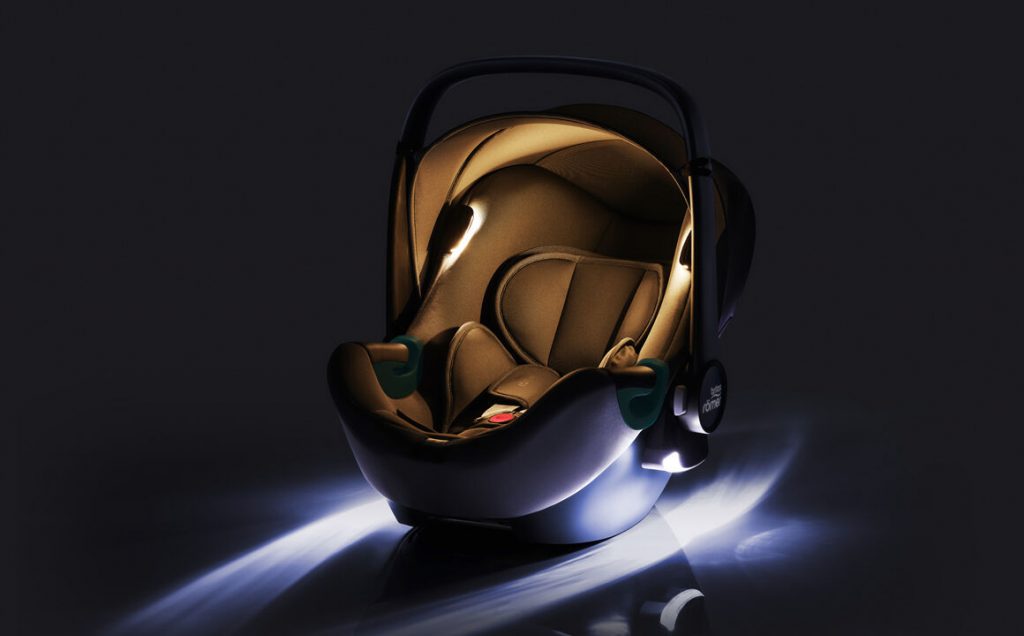 Long lasting comfort
The BABY-SAFE iSENSE can be used from birth up to 15 months and provides cosy comfort at all times. The newborn insert ensures ergonomic safety for the newborn babies, while the patented integral lie-flat recline mechanism provides the most ergonomic position according to your baby's height, and the headrest can be adjusted to allow for more space as your baby grows.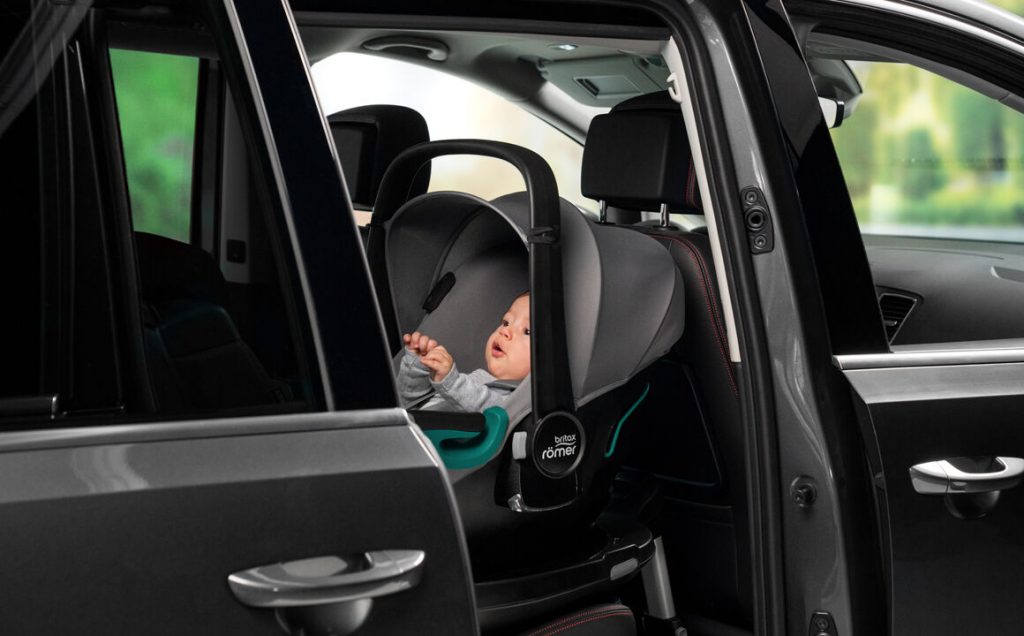 Great compatibility and accessibility
The BABY-SAFE iSENSE easily clicks onto the FLEX BASE iSENSE as well as a wide range of pushchairs like the SMILE III*. Lifting and re-installing the BABY-SAFE iSENSE is fast and simple, allowing you to enjoy seamless freedom on the road. When using the FLEX BASE iSENSE, the infant carrier can be rotated towards the car door, allowing you place and harness your child with ease. (*Additional adapters needed)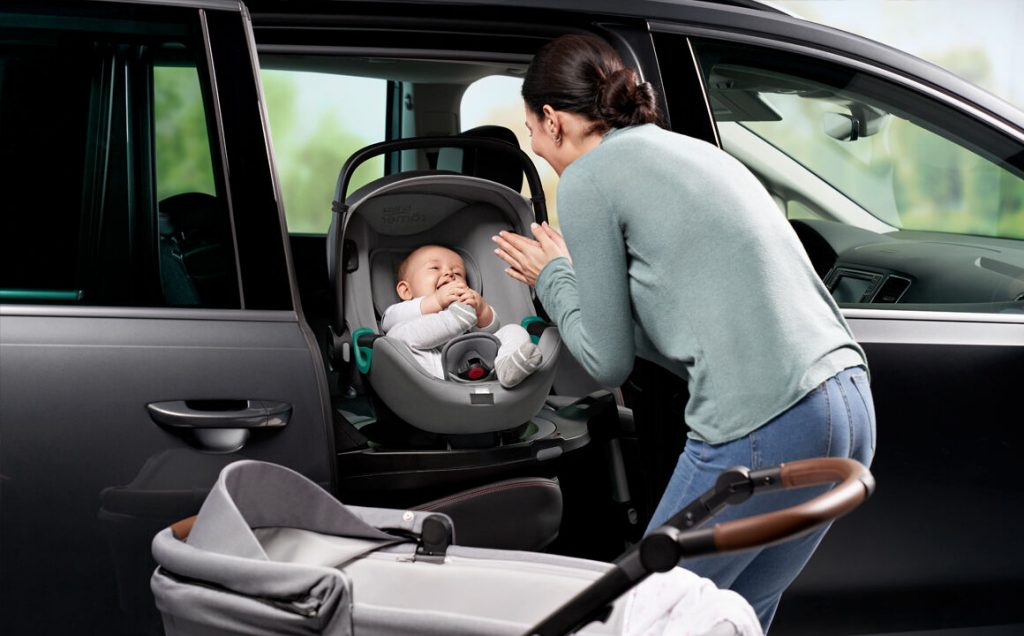 Birth – 15 months | 40 – 83 cm | 0 – 13 kg
Direction of travel: Rear facing 40 – 83 cm
Dimensions (H x W x D): 58 x 44 x 67 cm
Weight: 4.8 kg
Skoða stólinn nánar á heimasíðu framleiðanda
Athuga hvaða stólar frá Britax passa í bílinn þinn
Af öryggisástæðum er ekki hægt að skila bílstólum né base-um. Við bjóðum upp á að máta stólinn/base-ið í bílinn ef þess er óskað í verslun okkar til að ganga úr skugga um að hann passi. Við mælum ekki með að senda öryggisvöru eins og bílstóla og base með flutningsaðila, mælum frekar með að slík vara sé sótt í verslun okkar.